TrainerRoad athletes are able to share their TrainerRoad workouts with third-party websites such as Garmin Connect. All you need to do is download your workout in a .tcx file — the file type required to upload rides to Garmin Connect. 

Here's how you do it. 
---
Obtaining the .tcx Workout File

There are two ways to download your TrainerRoad workout to upload to Garmin Connect:
1. Online
On the online Ride page, click the green "download" button in the upper right-hand corner. You'll use this to download your ride's .tcx file.  

2. TrainerRoad Application

Click on the Career tab, click on your workout, then click "Download".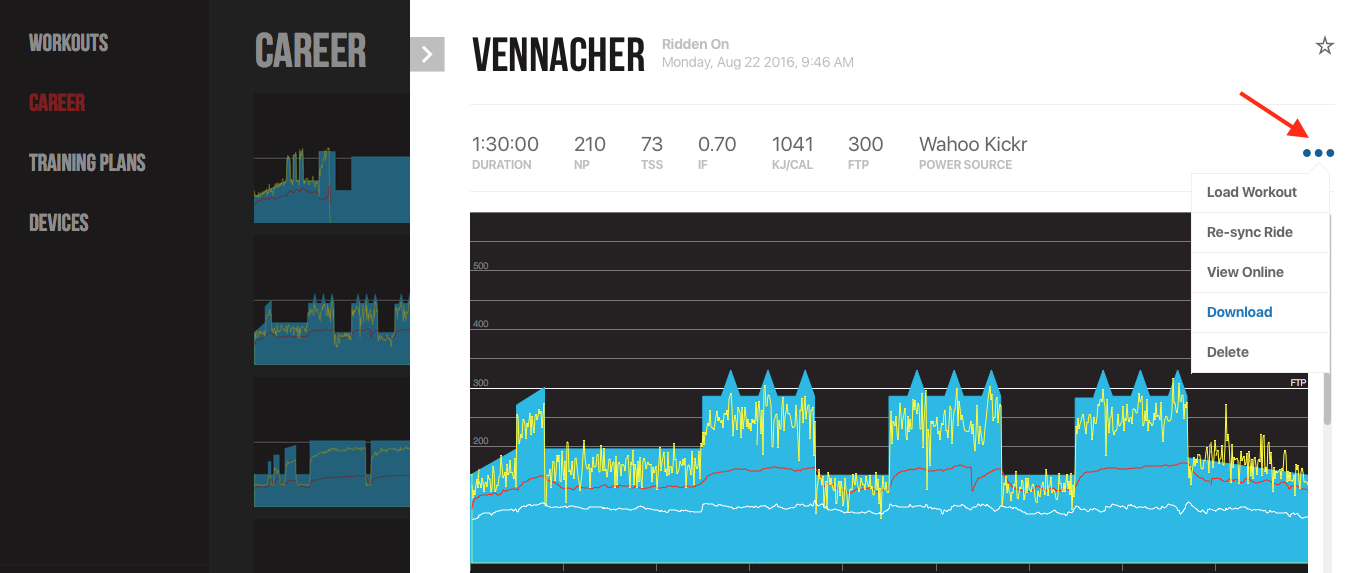 Upload to Garmin Connect
3. Next, log into Garmin Connect and select the "+" symbol.

4. From here, select "Browse" to search for your .tcx file.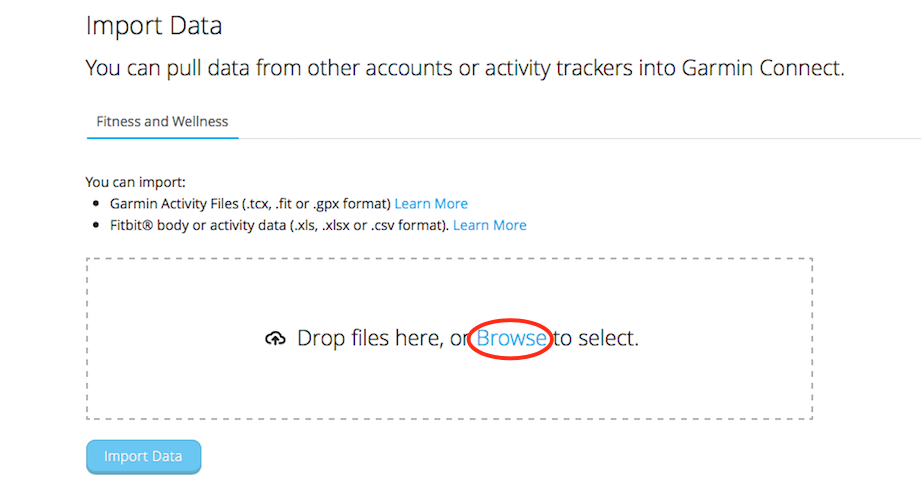 5. After you upload the file you'll be able to view the ride in Garmin Connect.