Not seeing the workout that you want to ride? Let's find it. 
Are there filters that might be hiding them?
When we added in filters, it greatly improved the way that users could find the exact workout that would work for them. But the one drawback is that some filters that were selected might limit the workouts you see if you haven't de-selected that filter. Fixing this is super quick though.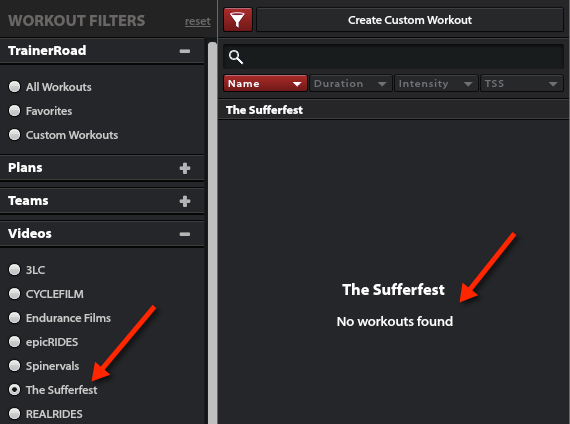 On the top of the workouts filter there is a reset option. Try selecting that and see if you are able to see the workouts by going into the section where it should be (The Sufferfest in this case). From here, you can also search within the filter to find your workout quicker.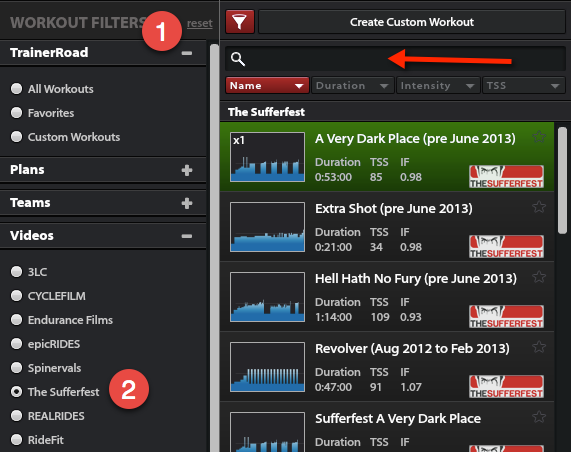 Did it sync properly?
Sometimes a ride just gets lost in the mix. To fix this, go under the info tab of the TrainerRoad app. Towards the middle of the window is a button that says "Resync Workouts". Clicking that will force the app to make sure that it has all of the workouts that it's supposed to have.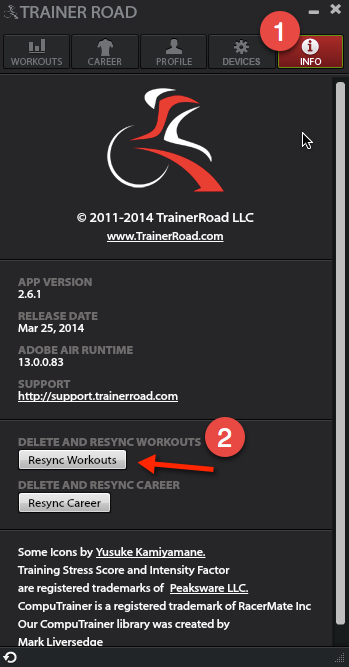 Missing a custom workout?
If you're not seeing your custom workout in the Custom Workouts section, the app might not know that it is available.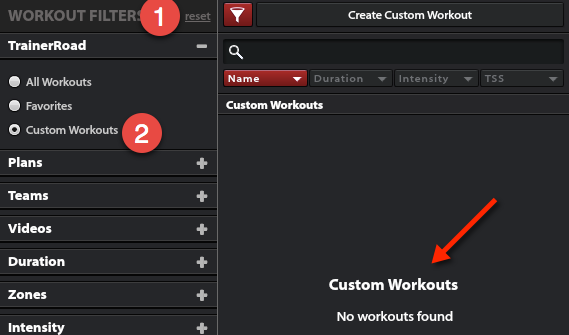 Make sure that your workout has been published and has synced so the TrainerRoad servers see that it is ready to be used.
If you're sure that it's published but it's still not showing up, the app might not have retrieved it from the server. The quick fix for this is to refresh the workouts while in the Custom Workouts section by pressing the refresh button in the lower left corner of the app.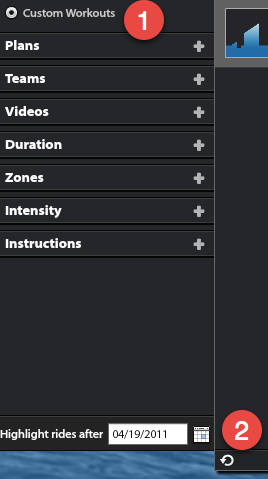 Still not seeing a workout?
Email us at support@trainerroad.com and we'll help you find those missing workouts.