TrainerRoad runs on multiple device platforms (e.g. Windows, Mac, iPhone/iPad, and Android). Depending on what platform(s) you'd like to use, you'll want to make sure your device meets the minimum system requirements. This article will explain the minimum requirements your system must meet to use the TrainerRoad software.
iOS Requirements
iOS Version - Requires version iOS 8.0 or newer
iPhone - iPhone 4s and Newer (iPhone 4 supports ANT+ only)
iPad - iPad 3rd Generation and Newer (iPad 2nd Generation supports ANT+ only)
Adapters - ANT+ device support requires 3rd-party adapter
Android Requirements
Android Version - Requires Android 5.0 (Lollipop) or newer
Adapters - Some devices may require a 3rd-party adapter to support ANT+.  You can check your specific device's ANT+ compatibility on this page: ANT+ In Phones and Tablets.
Desktop Requirements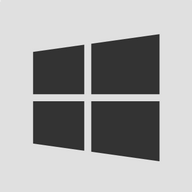 PC
2.33GHz or faster x86-compatible processor, or Intel Atom™ 1.6GHz or faster processor for netbook class devices.

Microsoft® Windows® Server 2008, Windows Vista® Home Premium, Business, Ultimate, or Enterprise (including 64 bit editions) with Service Pack 2, Windows 7, Windows 8 or Windows 10.


512MB of RAM (1GB recommended).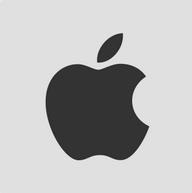 Mac OS
Mac OS X v10.10 or greater.

Intel® Core™ Duo 1.83GHz or faster processor.

512MB of RAM (1GB recommended).