TrainerRoad supports compatible Elite smart trainers through the ANT+ FE-C protocol or via Bluetooth 4.0. Elite trainers that are not compatible still can be used with TrainerRoad with our VirtualPower feature. Check out this link for more information on VirtualPower.
If you are using an Elite trainer, all you need is TrainerRoad. You do not need to use the Elite software or head unit to use TrainerRoad.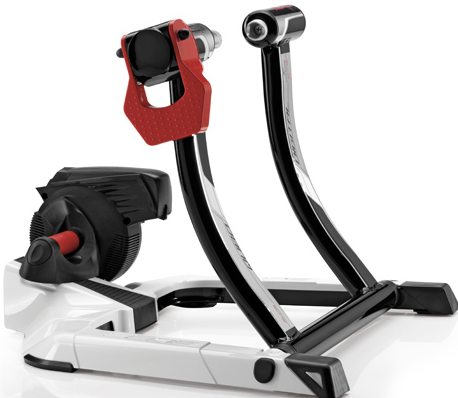 Elite Trainers Lists
Elite smart trainers that support ERG mode via ANT+ FE-C or Bluetooth:
Elite Qubo Digital Smart B+
Elite Rampa
Elite Real E-Motion B+
Elite Real Turbo Muin B+
Elite RealAxiom B+
Elite Arion Digital Smart B+
Elite RealTour B+
Elite Drivo
Elite Drivo II
Elite Direto
Elite smart trainers we support as ANT+ or Bluetooth Smart power meters:
Elite Qubo Power Smart B+
Elite Turbo Muin Smart B+
Elite Kura
Elite trainers we support via VirtualPower:
Elite Arion
Elite Arion Digital
Elite Arion Mag
Elite E-Motion
Elite Novo Force
Elite Qubo Digital
Elite Qubo Fluid
Elite Qubo Power Mag Pack
Elite Real Turbo Muin B+
Elite Turbo Muin
Settings
The Muin's Wheel Circumference should be set to 2070mm when using VirtualPower and a speed sensor. You can adjust the Wheel Circumference settings under the Settings tab of your app.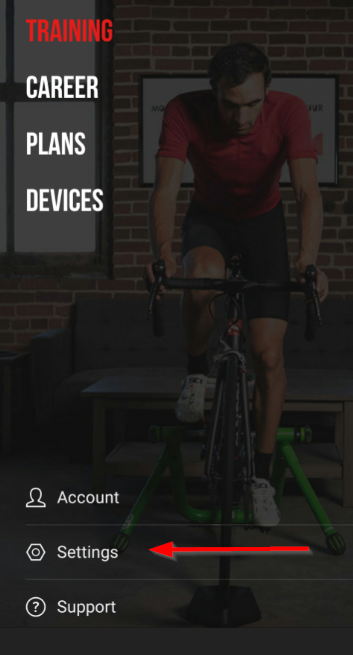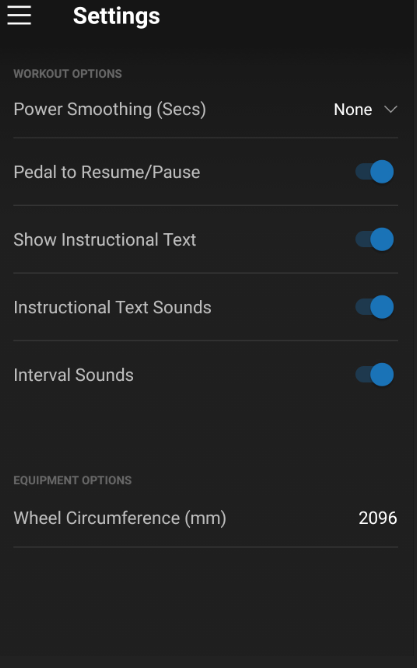 For users with the Elite Misuro B+ Speed/Cadence/Power sensor, follow the Elite instructions regarding wheel circumference. This is (actual wheel circumference in mm/ 13.2). Enter this figure into the above setting.