How Bkool Smart Trainers Work with TrainerRoad
TrainerRoad supports Bkool trainers through the ANT+ smart trainer profile, otherwise known as "FE-C". In order to pair your Bkool trainer to TrainerRoad through ANT+, you'll need the required ANT+ hardware and an FE-C-enabled Bkool trainer.
An FE-C-enabled trainer allows for TrainerRoad to control your trainer in accordance with a workout's profile. Check out this article for more information on the FE-C standard.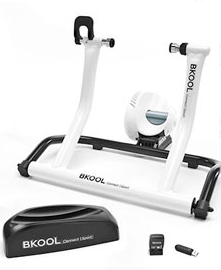 How do I Know if My Bkool Trainer is FE-C-Enabled?
Neither Bkool trainer model (the Pro or the Classic) ships with FE-C functionality. Luckily, enabling your Bkool trainer with FE-C capabilities is a pretty painless process. We've outlined the steps for you below.
Things to note regarding FE-C-Enabled Bkool Trainers:
1. Bkool trainers purchased before August of 2014 must have their firmware updated to include the FE-C upgrade.
2. Trainers that are not fully paid off with Bkool will not have the ability to upgrade to support FE-C.
3. Trainers with version 3.02 cannot be updated to ANT+ FE-C protocol as the electronic card was not designed to permit this feature.
Upgrading Your Bkool Trainer to Support FE-C
Changing a Bkool trainer into the ANT+ FE-C protocol is quite easy, just follow the steps (see screenshots enclosed):
1. Plug the trainer in.
2. Open Bkool simulator and click on Settings.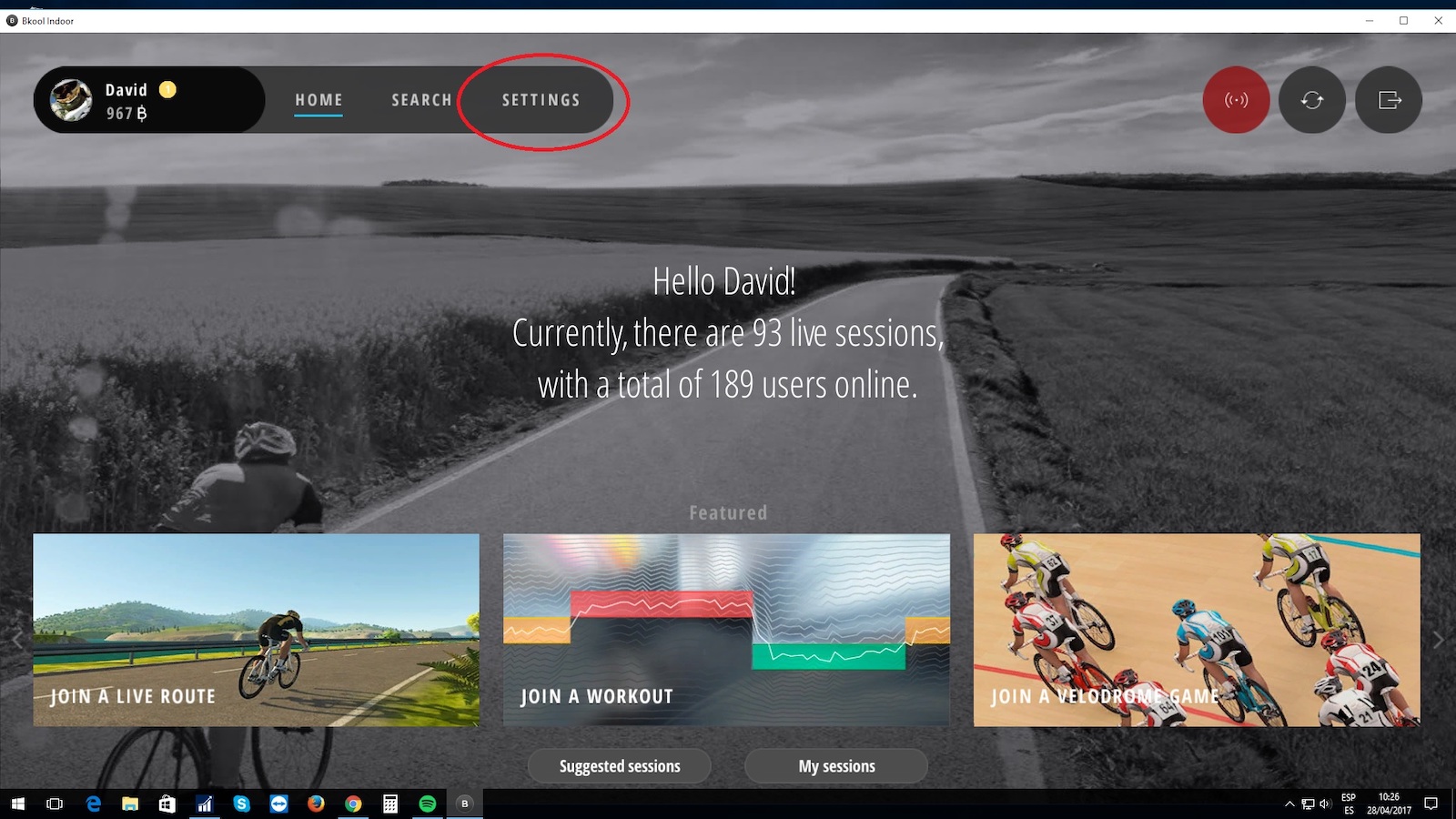 3. Then click on Pair my devices. The Bkool trainer will be detected then.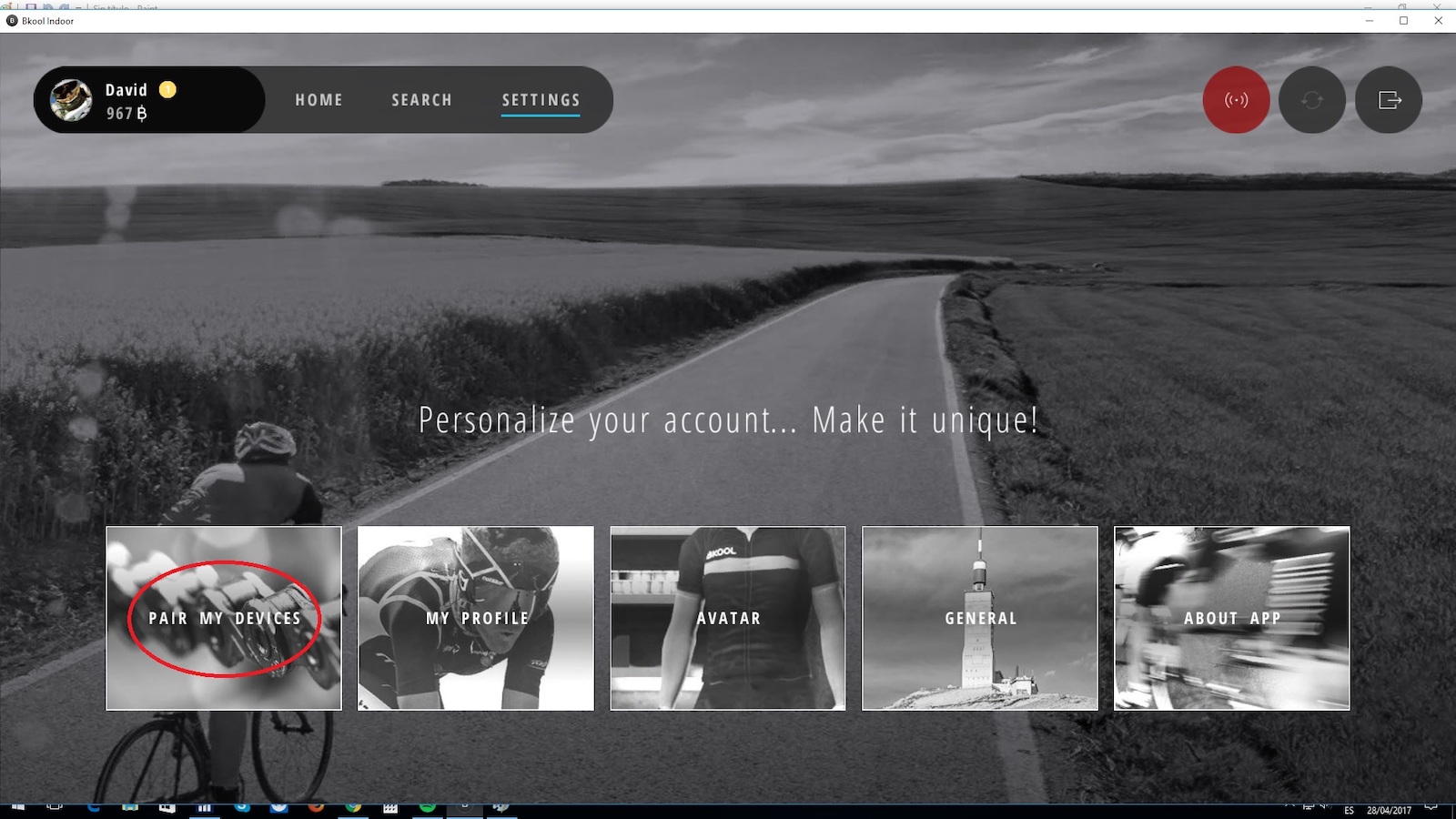 4. If the ANT+ FE-C protocol is not enabled yet, a button to change it will appear. Push that button.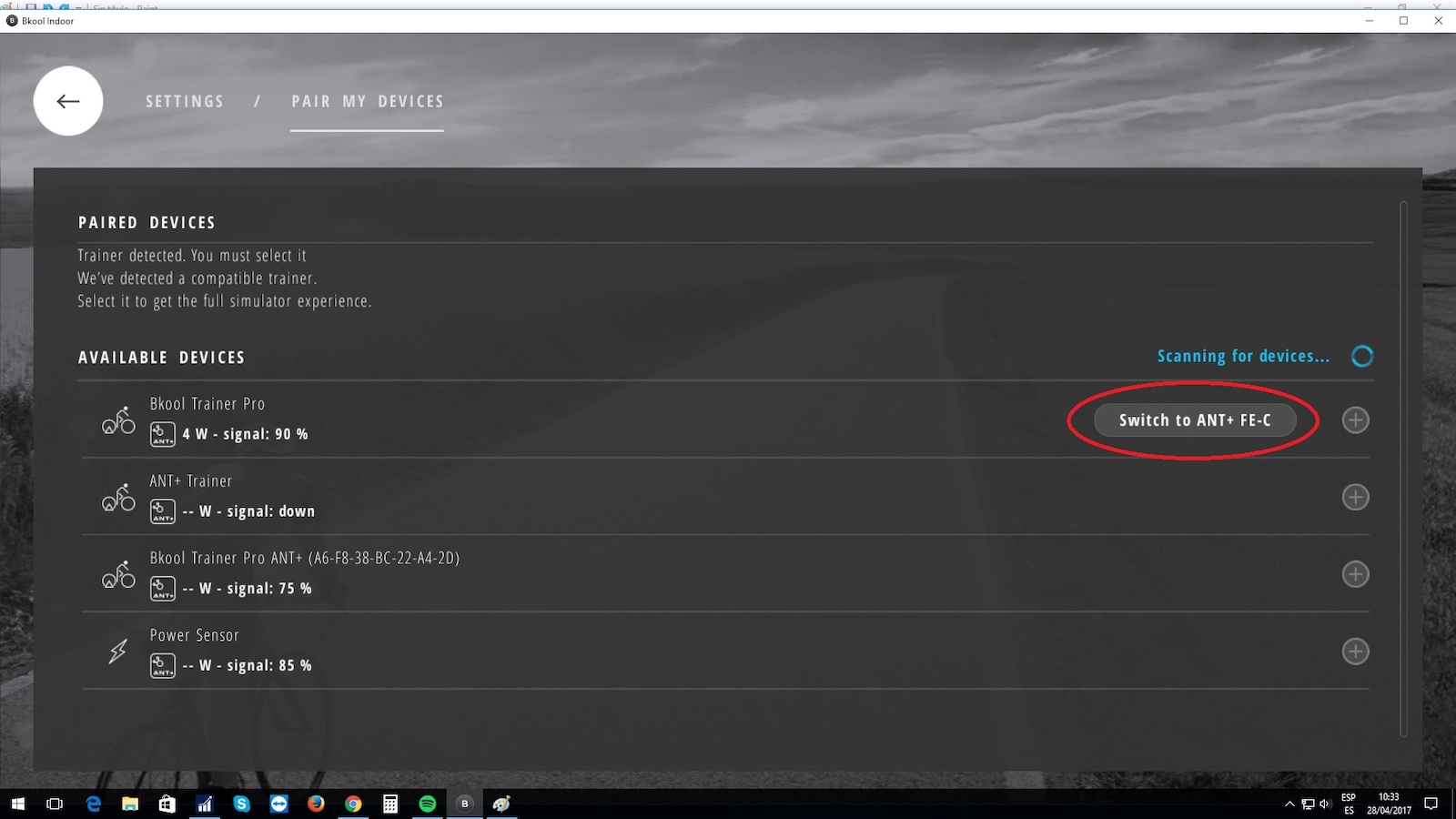 5. Finally pair the trainer again to the simulator, clicking on the + icon on the right side of the screen.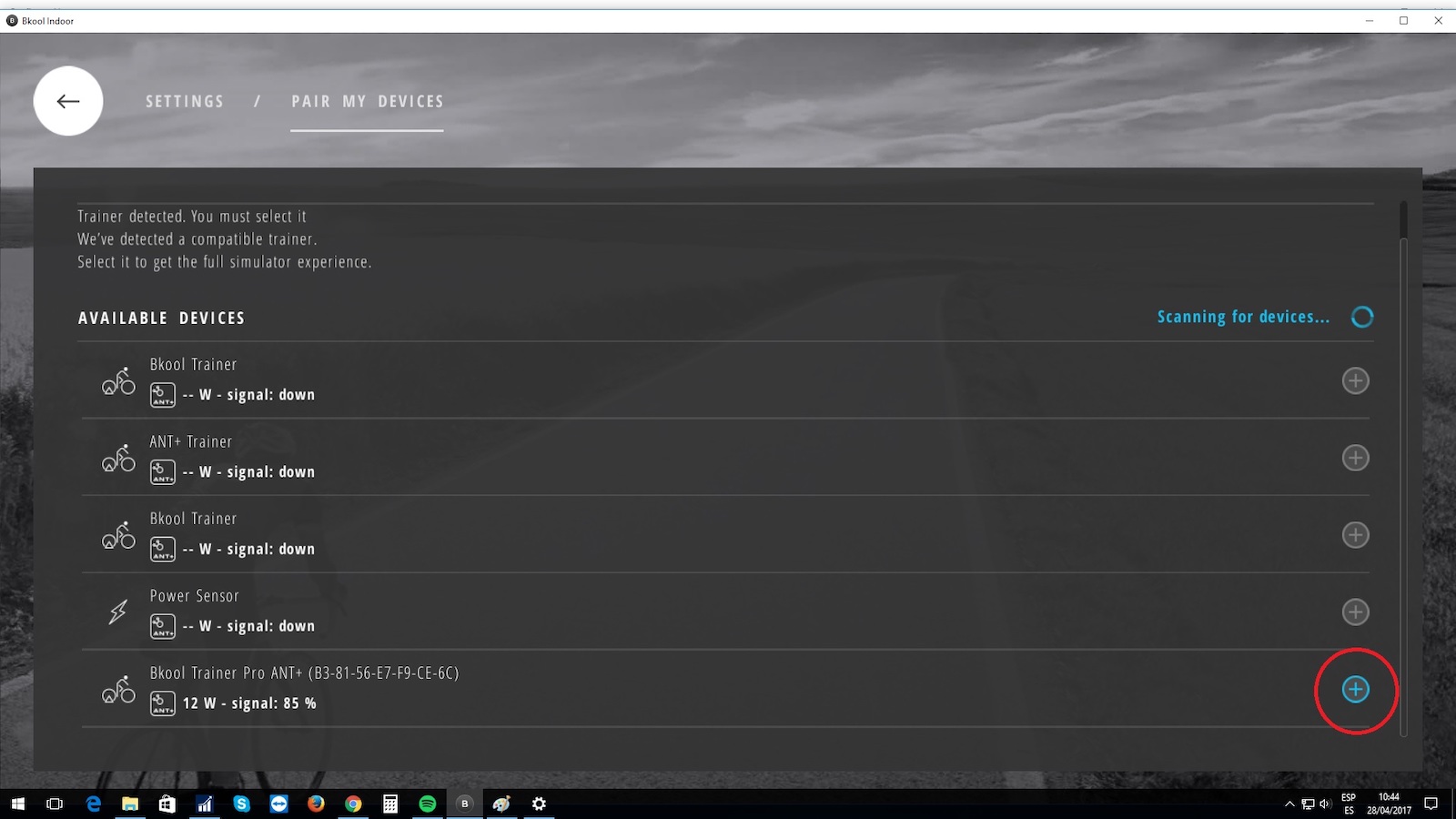 To check if your Bkool is already ANT+ FE-C enabled, you can pair their trainer to the Bkool Simulator app, go to settings, and click on "About App".